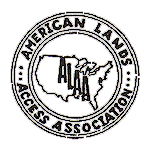 Welcome to the Lawrence County Rock Club, Inc.
(A.K.A. The Bedford Rock Club). we are an educational
organization dedicated to the advancement and
enhancement of rock, mineral, fossil, and gem collecting;
the study of geology and earth science; the development and
study of lapidary arts; and the exchange of ideas,
information and the comradary between individuals and
groups with similar interests and purposes.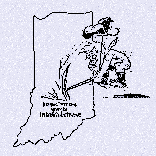 Meetings are held on the first Saturday of each month, 7:00 p.m. (April - Sept.),
*****September meeting is a special members only, off site meeting. Regular meetings resume in October.*****
6:00 p.m. (Oct. - Mar.) at the Mixing Bowl, Located at 641 X St.,
Bedford, In.
(Click Here for a Map)


Family and Individual Adult membership dues are $10.00.
Individual Junior membership dues are $1.50. Junior
members must be accompanied by a responsible adult.

(Click here for a membership application.)
VISITORS ARE ALWAYS WELCOME






The 2010 GEM-MINERAL-FOSSIL SHOW Had 136 VENDERS FROM 23 STATES!
Click Here to read a review of the 2011 Show!



Until The 53rd ANNUAL GEM-MINERAL-FOSSIL SHOW !
If you would like to leave a comment, suggestion, have a question, or to report any problems with this site; email me at webmaster@lawrencecountyrockclub.org.
updated 01/09/2018
Copyright &copy 2007- 2018 Lawrence County Rock Club, Inc.